Robertson's

Landscaping

Our firm is an experienced and professional design, irrigation, landscape, and maintenance company that has served the Colorado Springs region since 1954.

With over 60 years in business and over one hundred employees throughout the spring, summer and fall, we are able to meet the demands of any size project or property. Robertson's has provided service to a wide range of Commercial and Residential properties including Military Bases, Schools, Parks and Open Space, City Projects, Country Clubs, Street-Scapes, HOA Developments, Retail Centers, Office Suites, Apartments & Condominiums. Contact us our office and let's put our 60 years in business to work for you.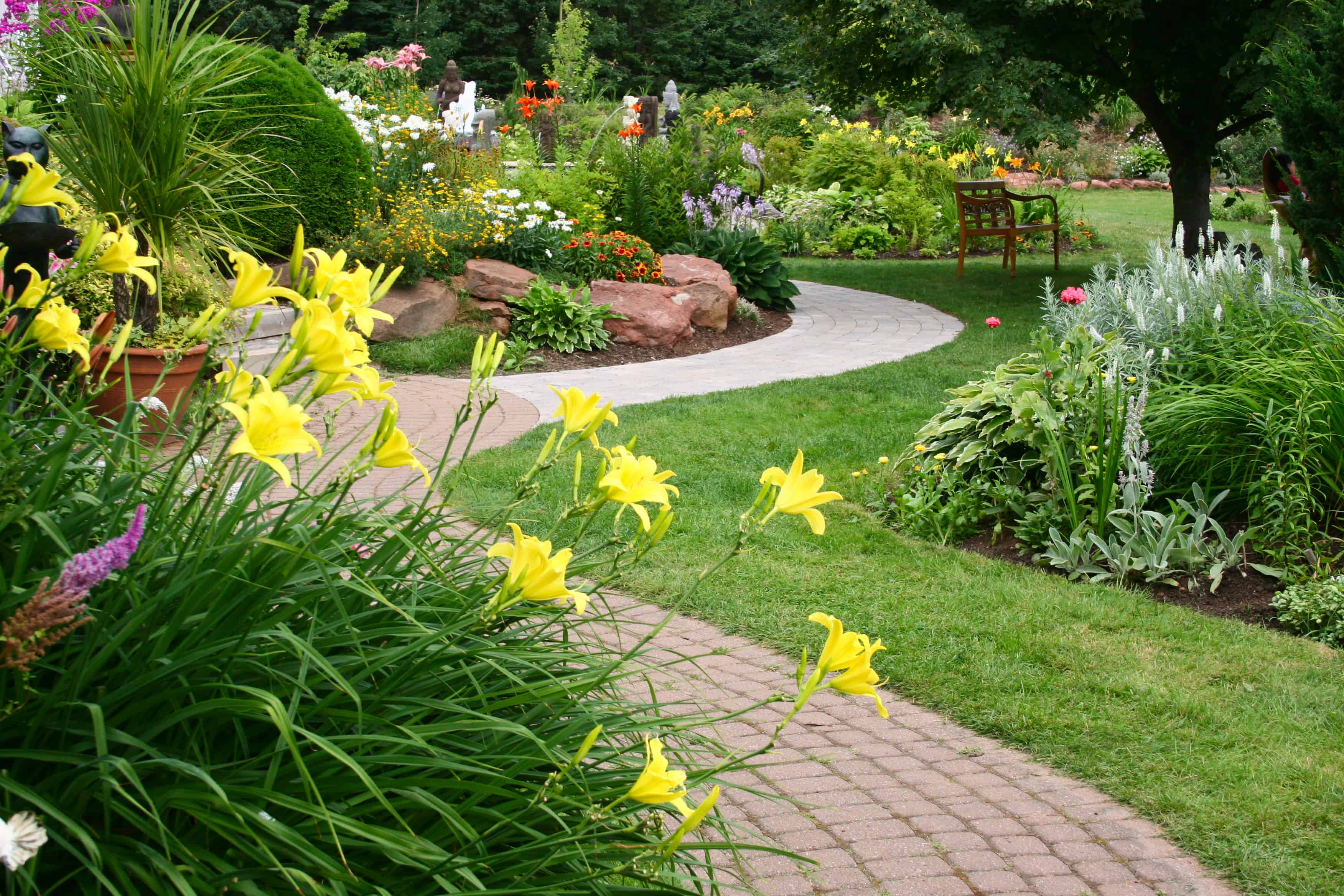 Back in 1954, Robertson's was a small irrigation installation company. For the last 60 years it has grown to service every type of landscape and irrigation need our customers could ask for.
Our office staff has a combined experience of over 80 years and a field staff of over 350 years in the industry. This is what your hard earned money pays for.
With thousands of completed projects under our belt, Robertson's skilled staff of designers, project managers, and foreman can meet and exceed your expectations.
Robertson's

Landscaping Staff
The Robertson's team members from office staff to the boots on the ground is what has made our company so successful throughout the years. The office staff has a combined experience of over 80 years of experience in the industry ranging from Landscape Architects, Master Gardeners, Irrigation Specialists, Accounting, Property Management and Business Management. Our office staff works hard to keep this company running so that all of our members have a place to call home year round. Our workers in the field are what truly makes our company so successful, without them we would be just another landscape company. With a combined experience of over 350 years, we employ some of the finest, well trained, skilled, and motivated staff in Colorado. We have second and third generation family members working side by side passing down their craft so we can continue to provide a high level of construction services for the years to come. We can design or sell any job but the final product shines due to our staff.